Why Visit Monteverde, Costa Rica – Discover our Mountain Magic
The land of mountains, of wide vistas and deep visions.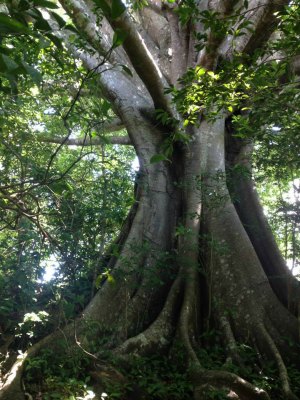 Perched upon the continental divide of Central America, Monteverde is a jewel nestled amid tens of thousands of acres of protected tropical forest, one of the most biologically diverse areas in Costa Rica and the world. We are literally pulsing with life on this mountaintop – here, the forest is vibrantly alive and so are the 5,000 people who make this their home.
We live with the sun, stars, rain, thunder, wind, mud, rainbows, rocks, and rivers- and cherish them as if they were our dearest friends.
Within this rugged habitat, we in the mountains thrive; in intimate contact with the elements, gifted with supremely clean air, pure mountain water and miles of solid ground beneath our feet. I've always said that Monteverde calls the people who are meant to visit – there's an inexplicable pull that some feel to veer off the paved road and take the path less traveled to the top of the mountain. It's clearly not for everyone – but for others, it is. Perhaps for you, too.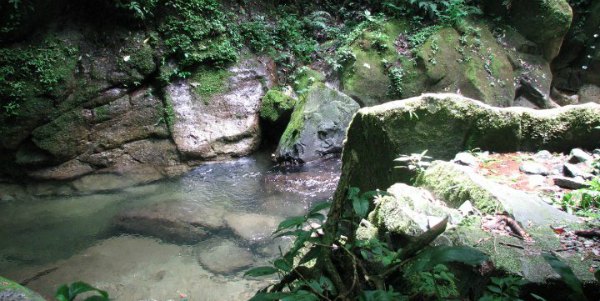 Every year, scientists, writers, naturalists, artists, musicians, yogis, professors on sabbatical, university students, families and solo travelers are drawn to sculpt a specific stop in Monteverde while on sojourn. They come to experience our mountain alchemy, 100% unique on Earth. Here, rural Costa Rican culture has melded with a peace-promoting Quaker community for over 60 years. Small-scale dairy and coffee farms intermingle with pasture lands in active restoration, woven together by the continental-divide-to-coastline Bellbird Biological Corridor. The deep quiet of our accessible forest reserves sit side-by-side with pockets of adventure-tourism. We are an island in the sky – closer to the sun and stars, and also to the wind and rain.
Revive Healing Arts offers a place in this paradise where your external and internal journeys meet. A sweet sanctuary awaits for a personal, replenishing mountain retreat; an unparalleled setting exists in which to learn Reiki or CranioSacral therapy; a quiet moment is waiting for you to receive massage or other restorative blends of custom-created bodywork.
I welcome your arrival.
-Karen Gordon