Revive Healing Arts provides top-rated Costa Rica massage therapy experiences for those seeking to relax and recalibrate after much adventure seeking in the majestic mountains of Monteverde. Allow the magic of your journey take effect by pausing purposefully, sinking into sacred stillness in the tropical cloud forest.
Here, alchemy exists. Emerge revived.
Your massage and bodywork session will always be custom-crafted, drawing from replenishing blends of massage, cranio-sacral therapy, reiki and aromatherapy. I invite you to take a walk through the bodywork offerings below, and to contact me here to book your session. Prior reservation is recommended!
Karen is a Gem up in the cloud forest…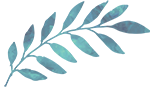 WOW. I have had massages in many different countries around the world. I visited Karen's simple, relaxing space a few times when I was in Monteverde. What I received was not only a massage that relieved the pain in my shoulders and back, but a gift of what I would call educated touch combined with an incredibly focused attention to what was going on in my body. Karen's knowledge of anatomy and physiology, along with her intuition and depth of care and understanding, make her a gifted healer. I cannot recommend her highly enough.
Mountain Massage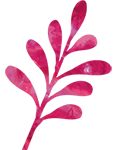 Flowing & therapeutic massage techniques open and balance your body, ease muscular tension and promote balance, fluidity and relaxation. 
* February special ~
15% discount @ $60 for 60 minutes, or book 2 consecutive 60-minute massages for $110 total. Dive a little deeper and enjoy a full, 90 minute session for only $85.
Revive Healing Massage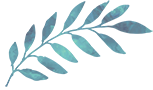 Our most requested, gifted and gratefully received bodywork experiences!
Choose an afternoon to relax, renew and restore ~ the 105 minute Revive Healing massage flows with custom-blended aromatherapy / warm towel treatment for face & chest / full body massage / craniosacral balancing / reflexology-based foot massage / Reiki replenishment to seal your session.
*February special: 15% discount @ $100 - prior reservation recommended!
Karen is an incredibly skilled and intuitive practitioner…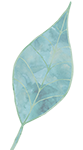 My 2 hours spent with Karen was the best massage of my life! As a fellow certified Massage Therapist, I can be very picky when it comes to leaving my body in the care of someone else. Karen is an incredibly skilled and intuitive practitioner, and her many techniques are very effective in balancing and restoring energy in the body. I had an amazing experience, profoundly relaxing and also coming home into myself. I look forward to visiting Karen again when I return to Monteverde.
Lauren L.
Portland, OR, USA
Craving more? In The Clouds: A Signature Revive Retreat Day
The sweet spot in adventure-filled travel can often be found in those moments when we purposely pause and allow the magic of our journey to sink in. The following half-day and full-day retreat options have been carefully crafted with your relaxation in mind - I'll take care of all of the details!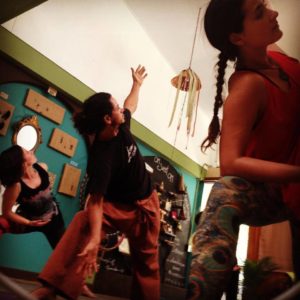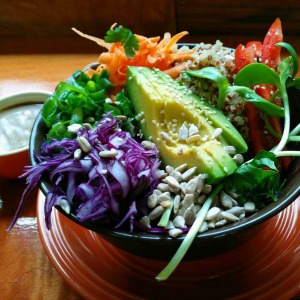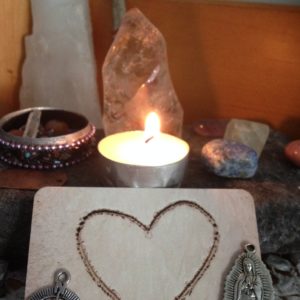 Spend a morning or full day in the heart of the historic Monteverde village. Surrounded by verdant cloud forest, your morning session will include a yoga class at Drishti Art & Yoga, a tropical fruit smoothie, and a 2-hour Revive Healing bodywork session. Your mid-day nourishment needs will be attended by a local cafe.
Your afternoon hours include a relaxing guided meditation, aromatherapy session & Reiki healing attunement followed by 75-minutes of craniosacral therapy &  energy balancing. A pot of fresh herbal tea & locally crafted chocolates will seal your day. Your gift: In the Clouds essential oil blend. Go ahead and send your family on the ziplines - this is purely pura vida!
*$175 for your half day retreat or $275 to enjoy a full day In the Clouds
An amazing way to end my time in Monteverde…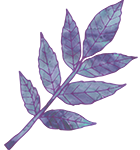 After a few days of hiking and connecting with nature, it was so nice to be treated to some time to connect with my body. Karen has a gift but it is not limited to massage and alignment, she connects in a very real way that makes you feel heard and restored. Don't leave without connecting with her in her very comfortable, cozy,work space.
Discover the gentle yet powerful benefits of Reiki and Craniosacral Therapy
Reiki Flow Session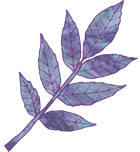 Immerse yourself in the gentle tide of Reiki and emerge revitalized, with a profound feeling of tranquility permeating your whole self. Nested on a warm massage table and surrounded by soothing sounds and heavenly scents, this session is a delight for those who desire to enter the replenishing waters of inner stillness.
*$55 for 50 minutes of deep quiet and replenishment
Have you ever felt the pull to study Reiki? If so, you have landed on fertile ground! Add a little depth to your Costa Rica adventure by exploring this day-long retreat option, available right here in Monteverde. Private and small group Reiki training, certification courses and multiple-day Reiki retreats are available every month at Revive Healing Arts.
CranioSacral Flow Session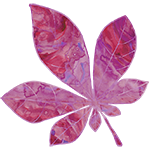 CranioSacral therapy releases the deeply held tension patterns in our bodies, which are created from daily and long-term stress. Distinct from a massage, CranioSacral work uses light touch and energy-based techniques to encourage the unwinding of tissue restrictions from head to toe. Your body's natural equilibrium and energetic flow will be harmonized, returning you to a state of wellness and balance. Look no further for clarity and calm.
*$55 for 50 minutes of deep restoration
Note: Professional CranioSacral therapy instruction is available for qualified visiting manual and yoga therapists. Learn more here.
Costa Rica Massage Gift Certificates
Will you be journeying to  Monteverde with a loved one, or does a loved one live in our mountain town? Massage Gift Certificates from Revive Healing Arts are available and always appreciated! I would be delighted to help you thoughtfully arrange a "Surprise!" vacation session for your sweetie, family member or fellow traveler - please inquire here.
*Cost based on your choice of the above bodywork packages!
Her delicate touch and deep concern for healing made the experience divine.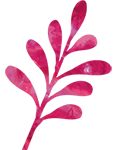 Karen was absolutely amazing. Her skill and knowledge of the human body and soul made me feel connected to myself and empowered to understand my body and work in unison with it. I am a competitive collegiate runner, so I have received many massages before, but never in such a connected way. My body and mind were in need of these delightful 2 hours. She was definitely a highlight of my trip! I SO recommend her!